HEAL Together's approach concentrates on organizing four core constituencies in school districts:
Students
Parents
Educators
School Board Members
When students, parents, educators and school board members unite for honest, equitable, and fully funded public schools, we get closer to a vision of a just, multiracial democracy - where every person has the freedom to learn and the freedom to thrive.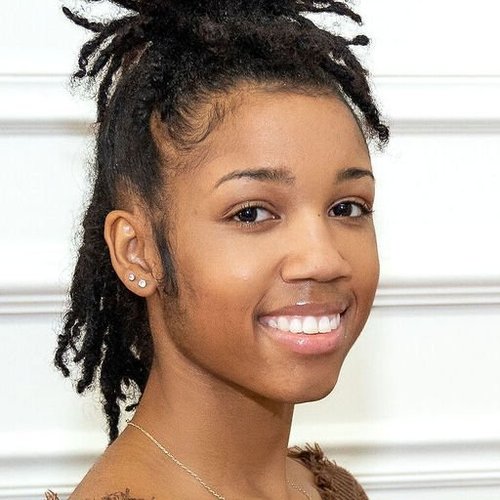 "A great friend of mine once told me, 'We grow to become who we once needed.' My public school experience is what made me want to join the education fight."
Myla Williams, Georgia Youth Justice Coalition
HEAL Together partners with student and youth-led groups across the country who are changing the narrative around public schools and working to ensure that underserved and underrepresented students are protected in their school districts and beyond.
"For many of us, public school is the only option we have…Public education is one of the greatest assets that Black children and Black families have at our disposal… To allow certain groups and certain entities to destroy public school access… would handicap multiple generations of young people and students."
Parent activist Anjene Davis of South Carolina explains why he believes we must protect and defend public education for all children and families.
Parent advocates are fueled by love for their children and love for their public schools. HEAL Together works with parent- and caregiver-led groups in key states to help ensure that public schools are safe havens where all children can receive a quality, honest education that will help them thrive.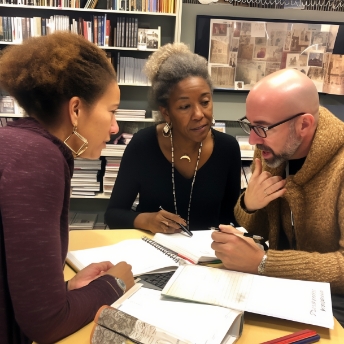 Working together with labor unions, education advocates, and individual educator advocates, HEAL Together is connecting the dots between the policies that govern public education, curriculum in the classroom, and the students who are impacted by both.
We are proud to support educators across the country who  are leading the fight to stop discrimination in classrooms and in education policy.
"As a school board member, the change I'd like to see is for the students who look like me to not experience the same things that I experienced when I went through my school district."
School board member Kesha Hamilton shares her why for defending an equitable public education in her hometown of Jackson, Michigan.
HEAL Together supports current and future school board leaders around the country to strengthen their policy making skills and help them build coalitions with parents, students, and educators who are working for education justice.
Are you a student, parent, educator or school board member who wants to join HEAL Together?